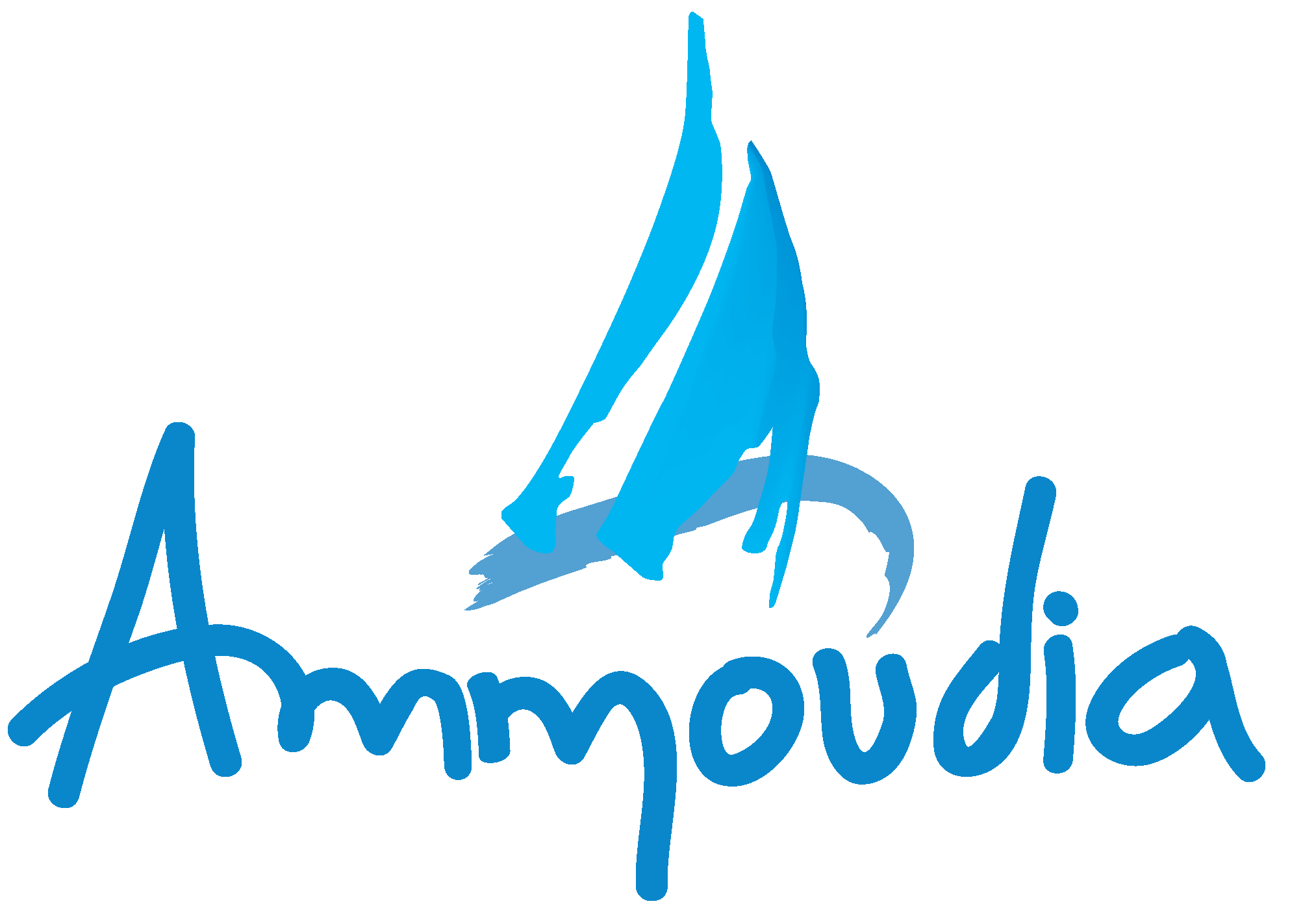 A relaxation resort next to the sea
---
The building complex Ammoudia Maisonettes consists of ten (10) independent maisonettes.
Nine (9) Maisonettes with two bedrooms and an area of 60 sqm each and One (1) Maisonette with one bedroom. Set in a ten thousand (10.000) m2 plot in the Almyros area of Acharavi Thinalion in Corfu Greece. It has a 77.00 m on top of a sandy beach and is 40.00 km from the town of Corfu (about 45 minutes) and 1.0 km from the center of Acharavi. It is easily accessible via the central provincial highway E17, from which starts the municipal road that touches the stadium and ends up on the beach.
The interior of each Maisonette includes a kitchen-living room and the bedrooms and surrounding area.
The Maisonettes are fully equipped with new furniture, air conditioning, TV in every room, satellite tv, free wi-fi. The surrounding area of each Maisonette is carefully designed and includes an outdoor living room.
Renovation is done with respect to the environment, and using renewable energy sources.
---
Do you want to learn more about Ammoudia Maisonettes?
Click here



---